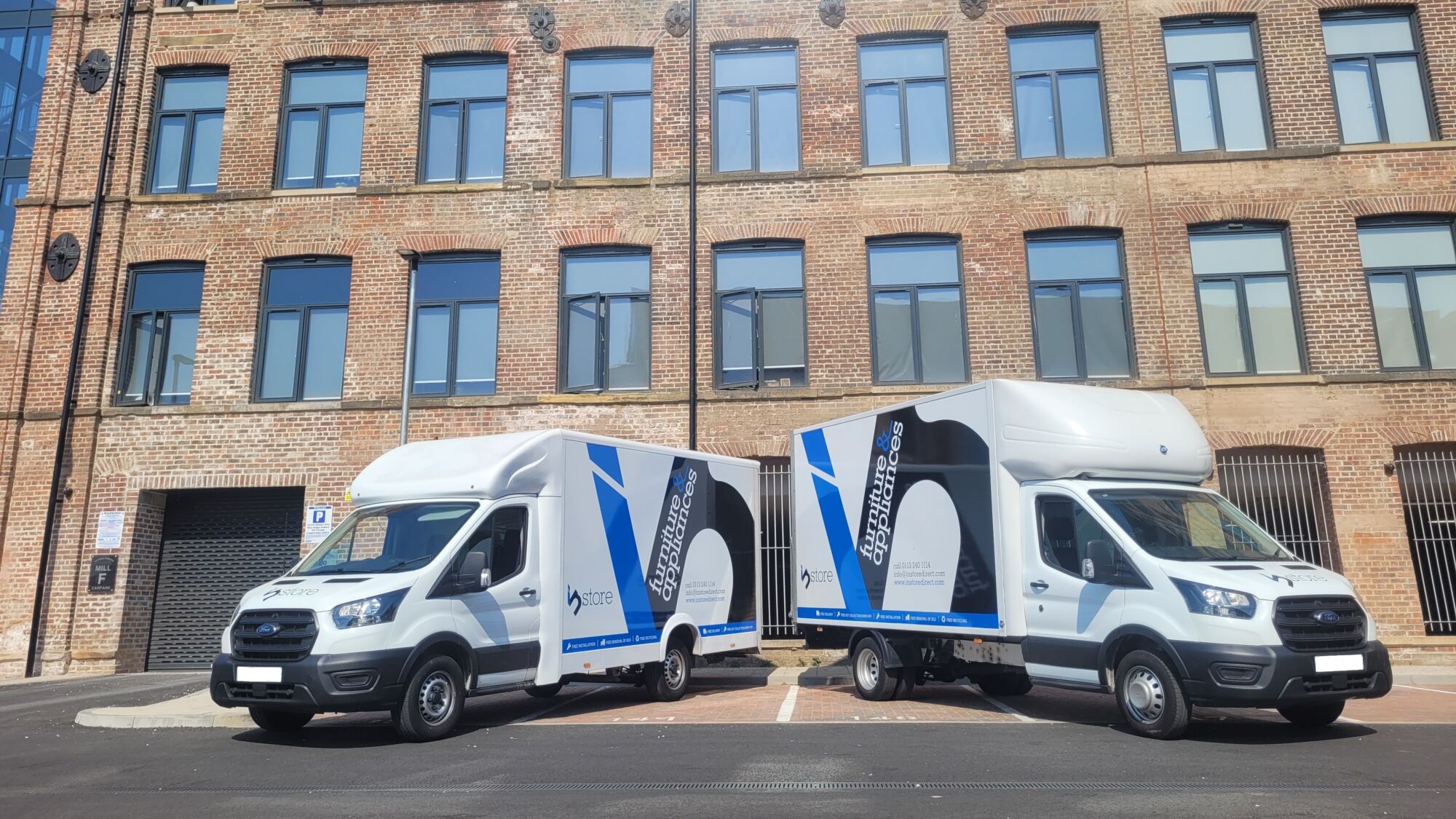 Helping landlords, agents and developers furnish homes since 2001 providing product and design advice on furnishing rental properties.
We offer a complete range of furniture and appliance solutions from single replacement items to complete bespoke packages. We stock an extensive product range to suit any type of rental property, all available with free delivery, free installation and free removal and recycling of your old products.
Located in modern warehousing facilities in Leeds our delivery, our installation and service teams operate throughout the United Kingdom with specialist replenishment teams dedicated to servicing our local customer base.

We are privileged to have a team of fantastic people who all share in our passion to deliver outstanding service, value for money and commitment to giving something back. Let our dedicated delivery team take the hassle away and help you achieve the look you desire; including installation and product placement, home staging, soft furnishing and finishing touches.
Just call us on 0113 2401114 or use the form on our Contact Us page.