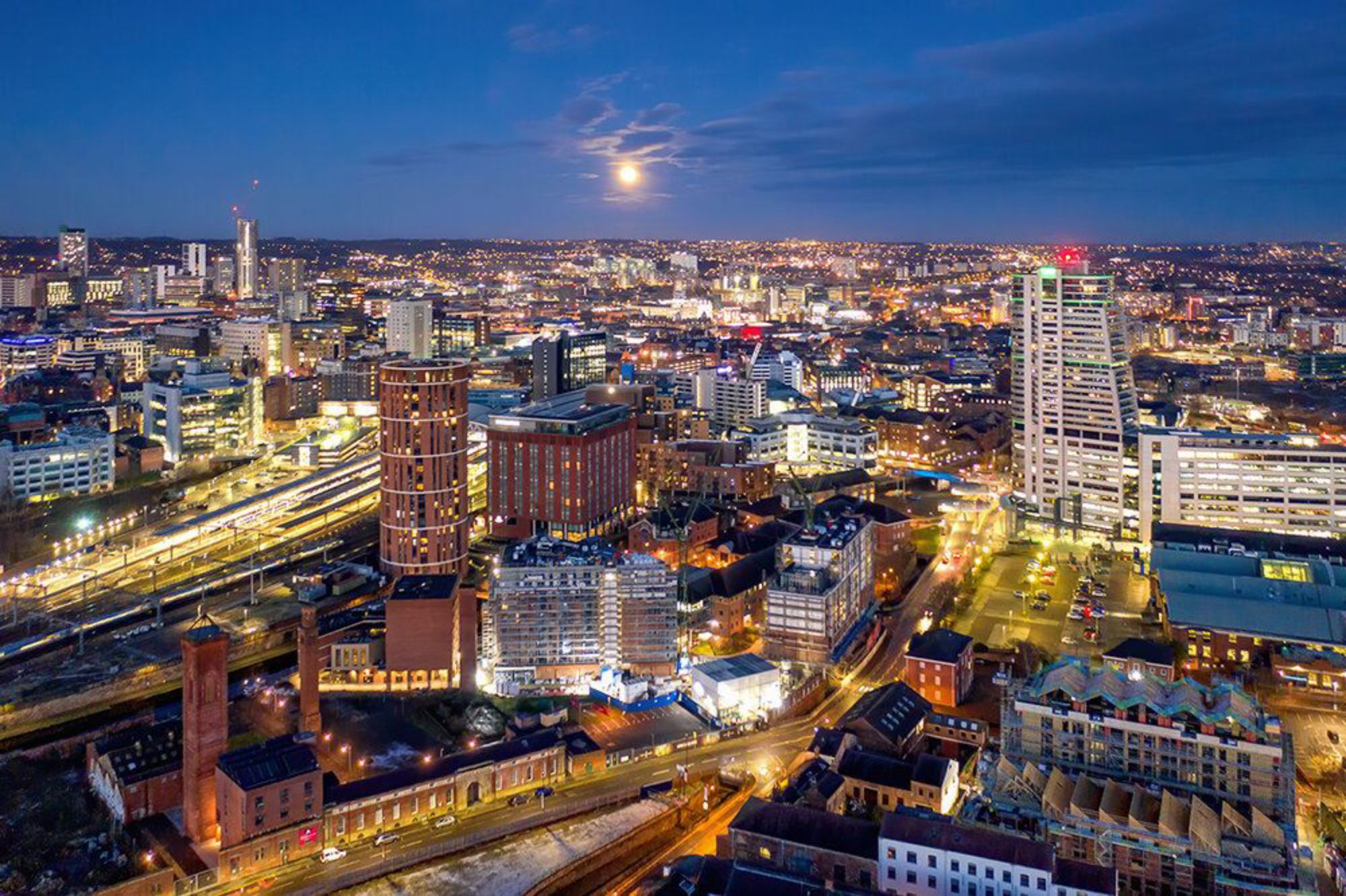 Bringing your project to life
Each project presents its own unique set of challenges, ensuring that no two projects are alike. Throughout the years, we have collaborated with numerous property developers and sales agents, assisting them in successfully bringing their projects to fruition, prioritizing meticulous space planning and strategic product placement.

Installing thousands of furniture packs to precise specifications over the past 3 decades has equipped us with the necessary expertise and knowledge to accomplish tasks punctually and within budget.
Whether your project is a Build to Rent (BTR) concept or is aimed at investor sales, Instore possesses the capabilities to transform your vision into reality. With our expertise, we can craft a beautiful show flat adorned with stylish soft furnishings and all the finishing touches that will ignite your investors' imagination.
Please take a look at one of our recent show flats below.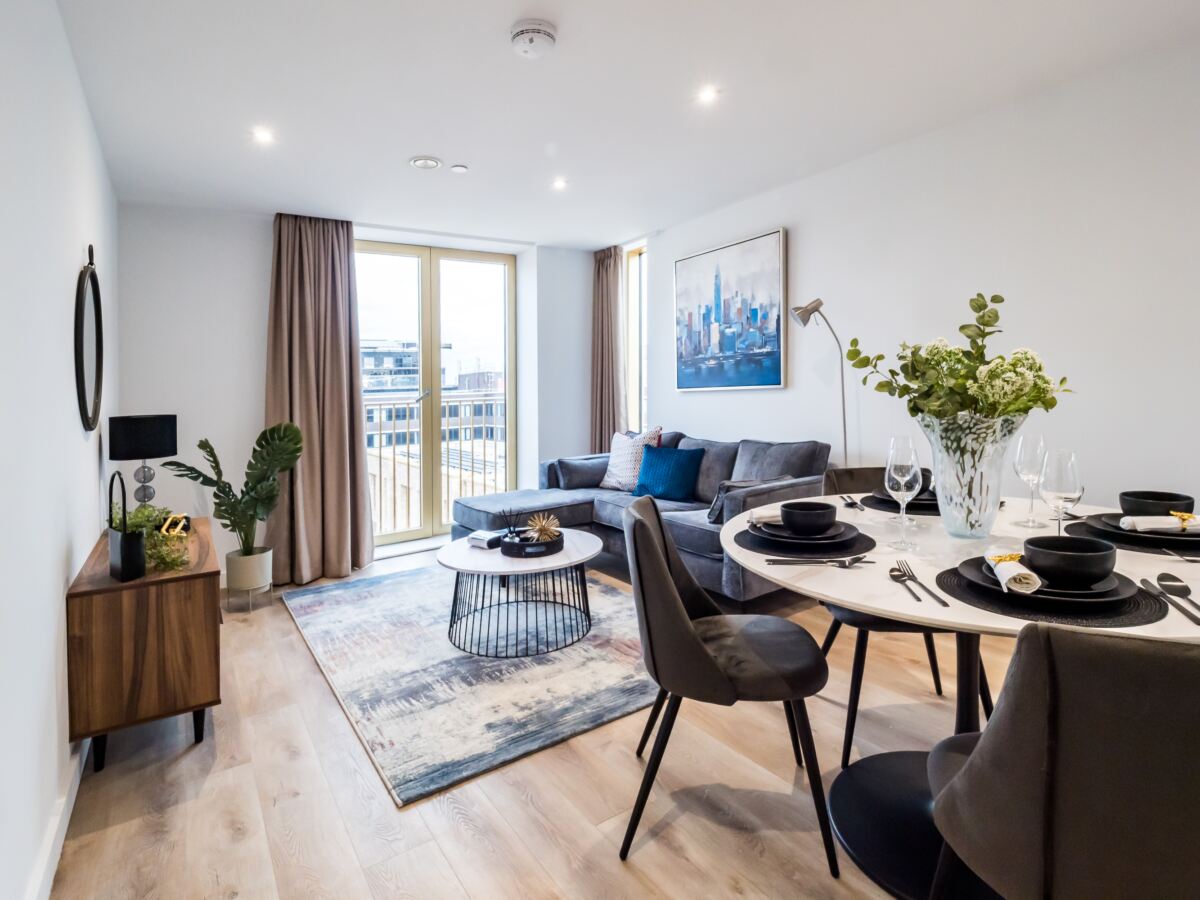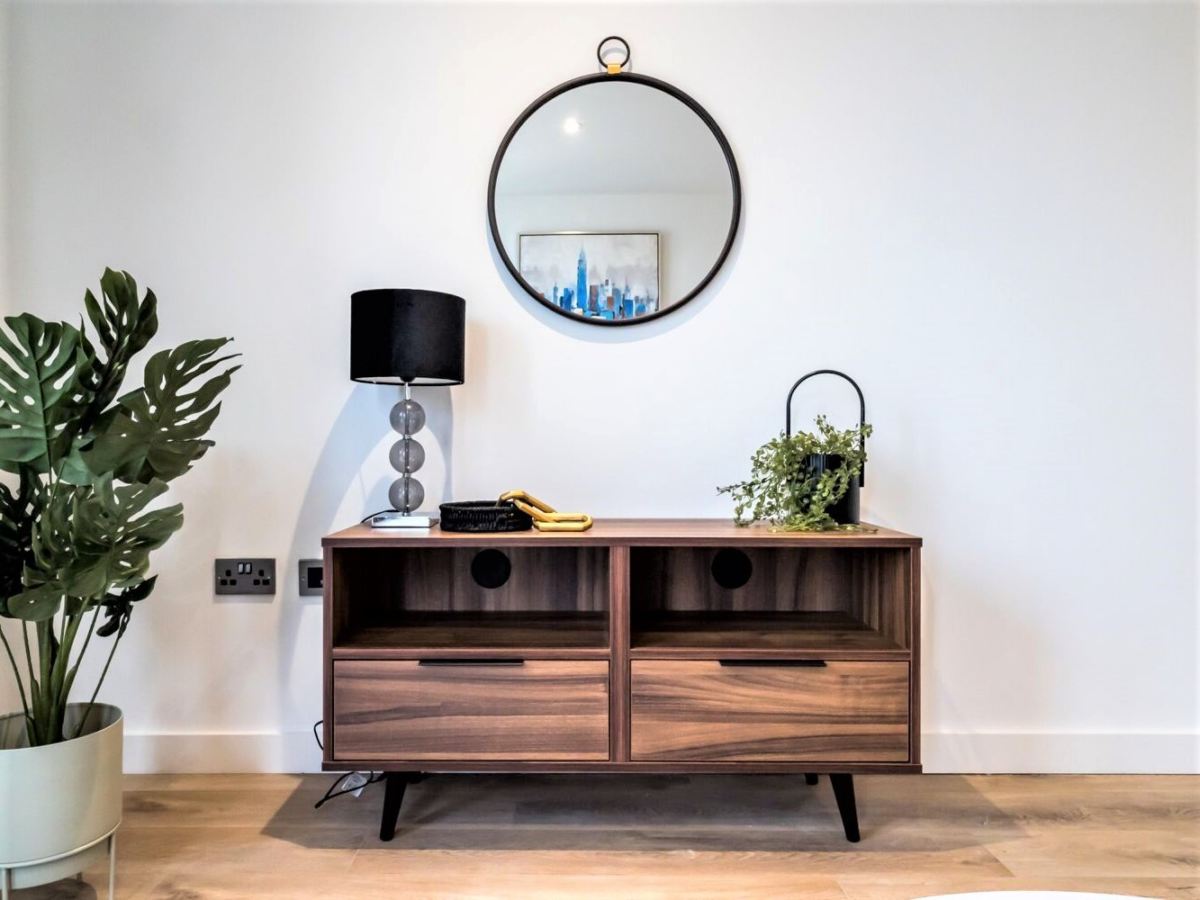 We go the extra mile to provide big results
At every stage, from project inception to final installation, our dedicated team possesses the expertise and drive to propel your project forward. With our meticulous approach and unwavering attention to detail, you can rest assured that deadlines will be met and the results will be big.
Our commitment to excellence ensures that your vision is not only realized but surpasses expectations. Take a glimpse at a selection of our recent property development furniture projects below, showcasing our ability to deliver outstanding solutions.
The benefits for property developers
Bespoke Detailed Proposals
Dedicated Account Manager
Site Visits & Risk Assessment
Free Delivery, Installation & Waste Removal
You need outstanding value for money, delivery on time and within budget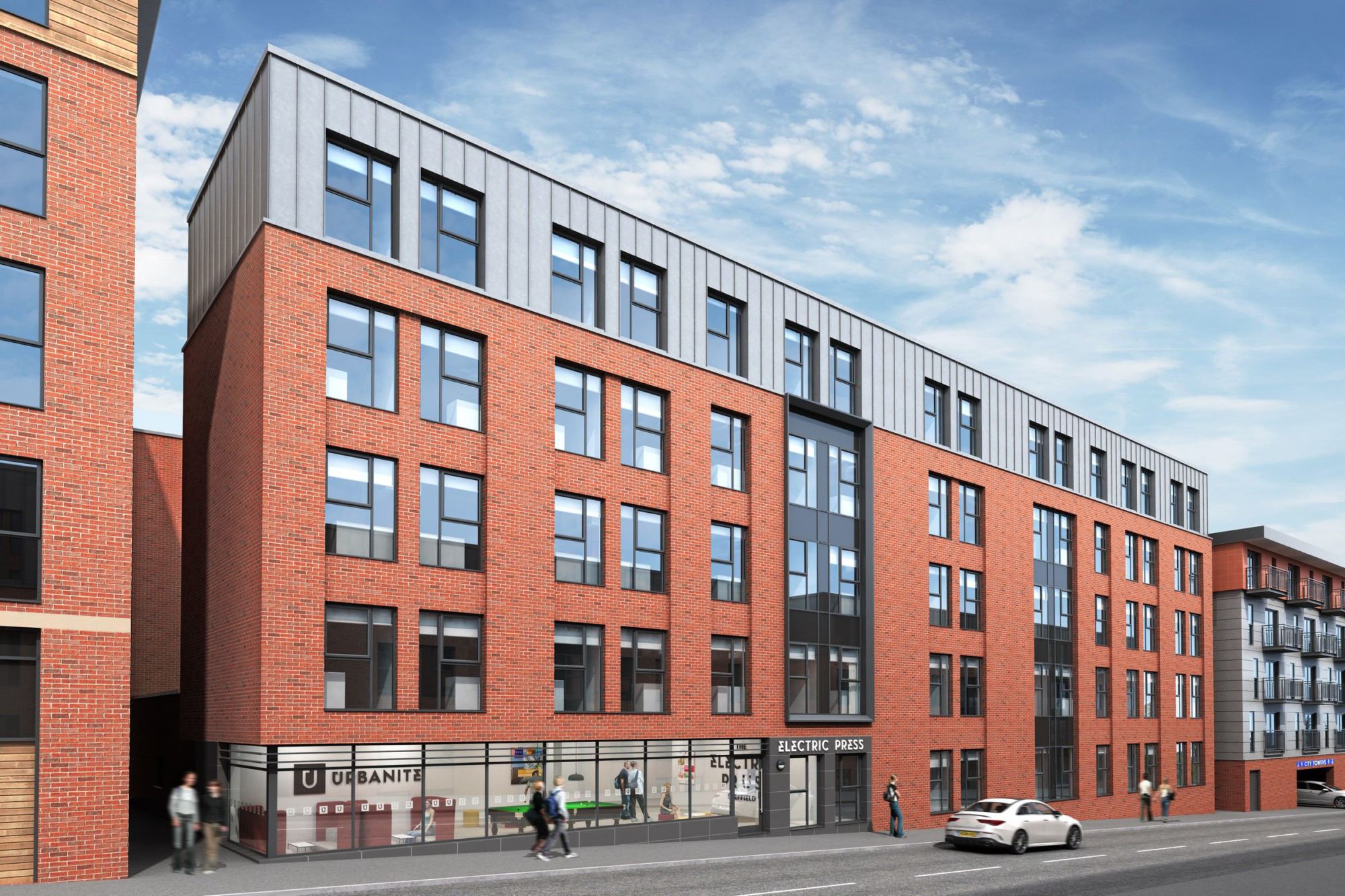 Safety first
Having worked in this industry for over twenty years our team are well aware of the complexities in working on large projects at various stages of development and are well experienced in collaborating cohesively amongst your many other trade partners, which is why we go the extra mile to ensure accurate risk assessments are in place. Of course, safety is key and team members carry full PPE and are HS&E certified.
Single-unit show flats to fully-furnished schemes
Leveraging our extensive experience collaborating with property developers throughout the years, we have meticulously curated a range of stylish furniture packages. From single-unit show flats to fully-furnished schemes, our expertise enables us to cater to a diverse array of specifications, encompassing various styles and budgets. With our comprehensive selection, we are confident in our ability to meet your unique requirements and bring your vision to life.
Let us help you create stunning, inviting spaces that maximize your return on investment. Contact us now to explore our build-to-rent or sale property furniture solutions.
What have property developers said?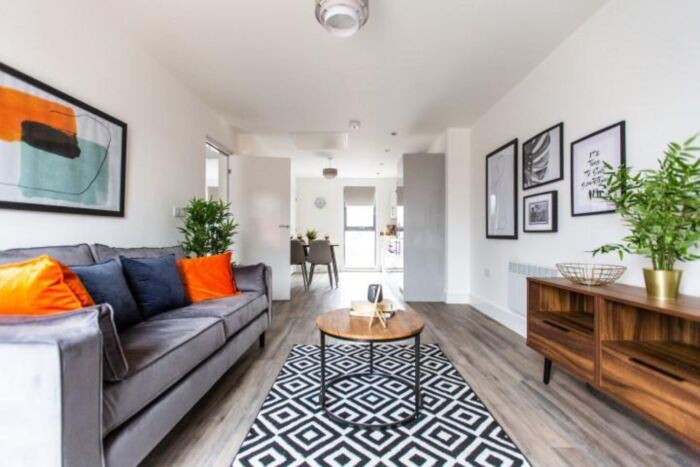 "From the outset, I've been delighted with Instore's product and service. From proposal to procurement, the whole process was seamless. The delivery and installation teams were respectful on site and worked well amongst the many other contractors, even when the lifts were out of service, they got on with the task at hand with minimal fuss. Our investors and residents alike are extremely happy with their furniture package and we are already looking forward to our next project."
---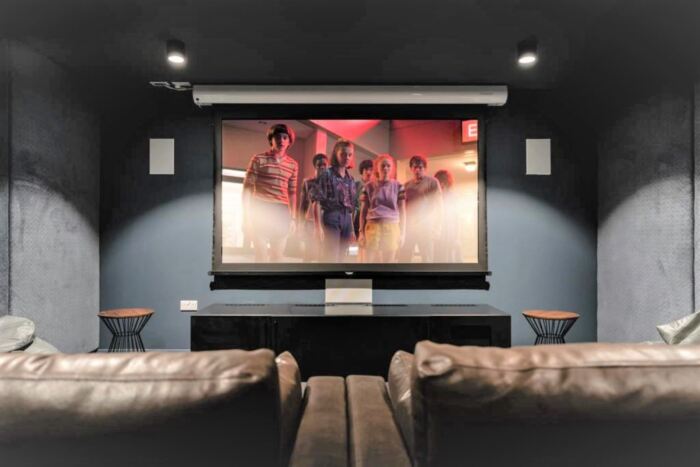 "Simon, James and their team worked tirelessly on our PBSA in Sheffield to ensure planning was perfect, deadlines were met, site rules followed, and furniture was installed exactly to our specification across all student sleeping quarters, cluster and ground floor communal spaces, with all works carried out to an exceptional standard. From beginning to end, communications were excellent and when plans had to change, as they invariably do on site, they were flexible, unphased and always helpful, sometimes going above and beyond. Timekeeping was impeccable and all waste was removed daily. Wouldn't hesitate to call upon their services again."
---
Get in touch
If you want to explore our services further, talk to one of our team, or would you like any extra information please get in touch.