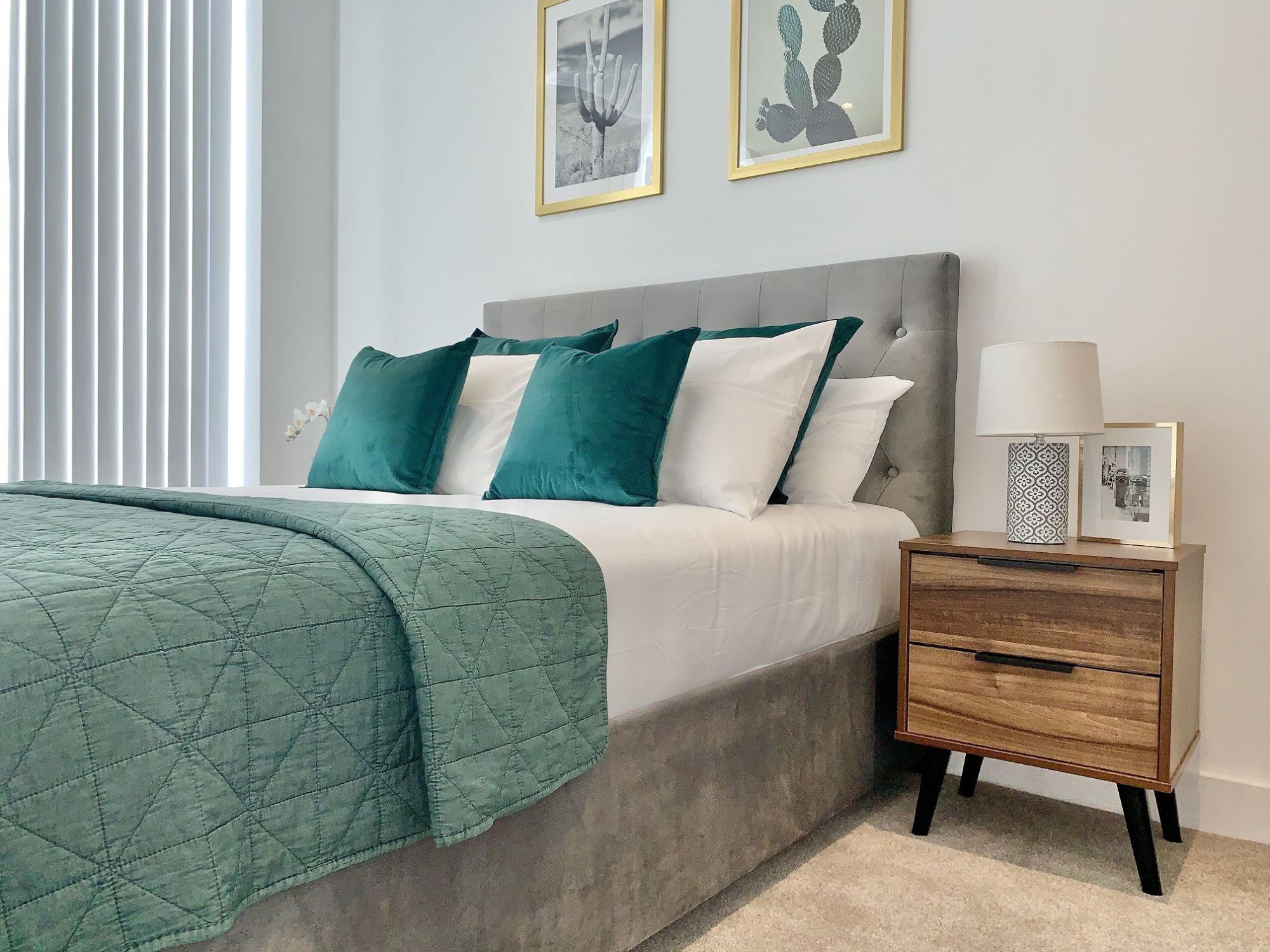 Stay one step ahead
In today's increasingly competitive property market, landlords and letting agents wanting to stay one step ahead of the competition are looking for ways to maximise the appeal of their properties. As tenants become more discerning in their choices, simply providing a bare property may no longer be sufficient. By offering furnished properties to prospective clients, letting agents and landlords demonstrate their understanding of the added value and convenience that comes with a fully furnished space.
Furnished properties offer numerous benefits that can help landlords and agents reduce voids and secure quick rentals. Prospective tenants are often drawn to furnished properties because they eliminate the need to purchase and transport furniture, saving them time, effort, and additional expenses.
With a furnished property, you can showcase the full potential of the space, allowing potential tenants to envision themselves living comfortably and conveniently. This visual representation can make a significant impact on tenants' decision-making process, ultimately leading to faster rental agreements and minimizing periods of vacancy.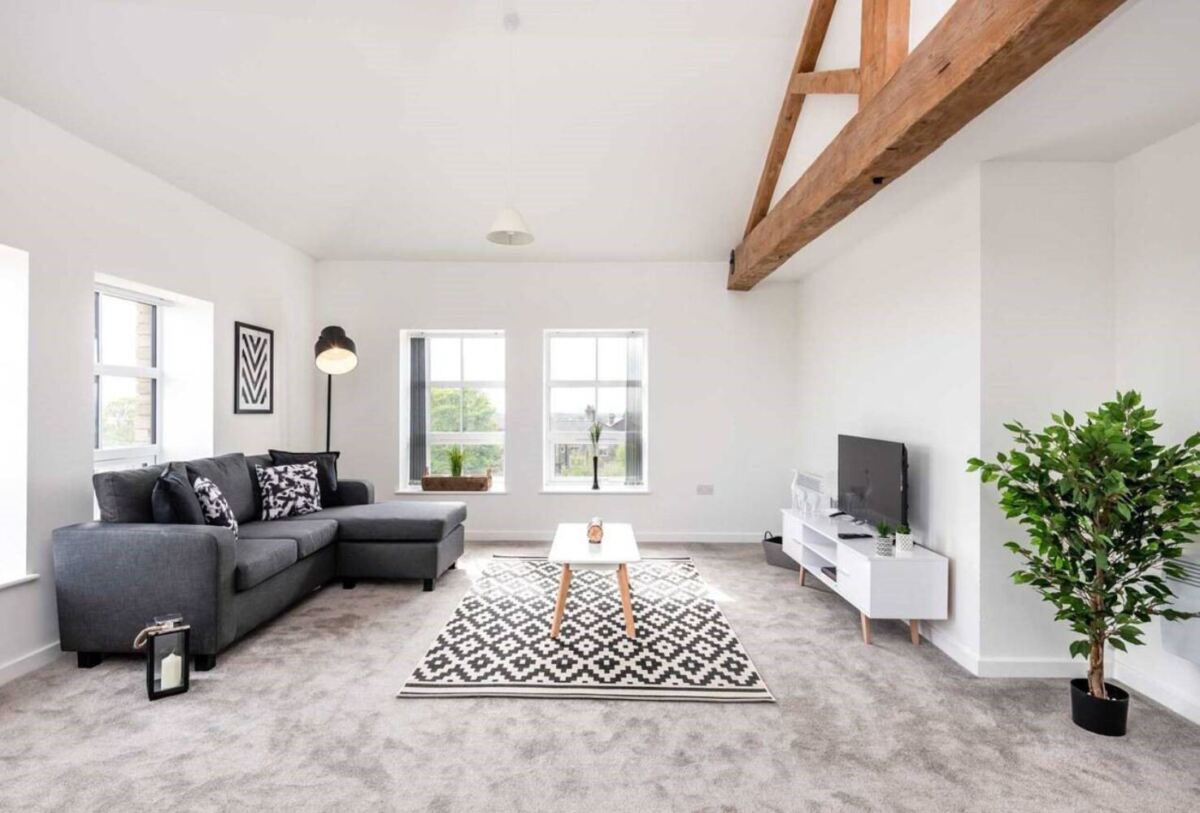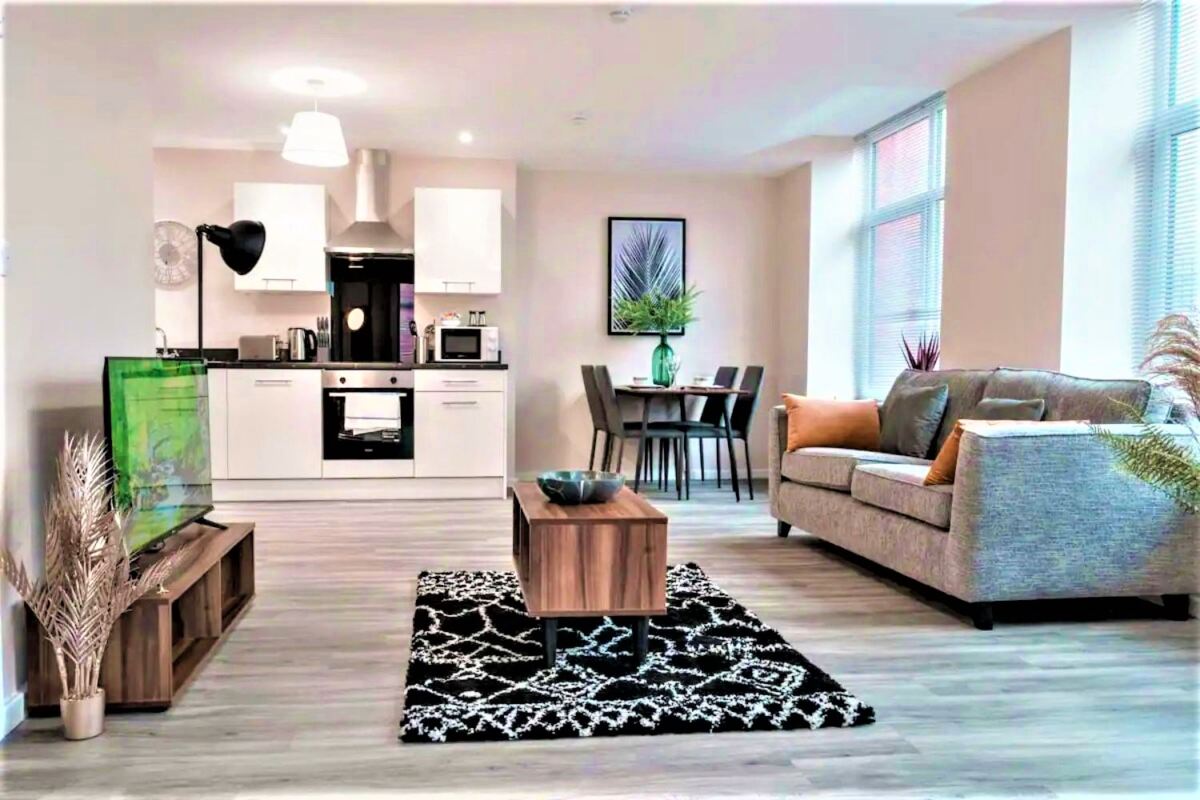 Going the extra mile
By acknowledging the importance of maximising property appeal through furnishing, landlords and letting agents can position themselves as proactive and customer-centric with a willingness to go the extra mile, demonstrating their commitment to meeting tenants' needs and creating a hassle-free renting experience.
They can attract tenants by providing added value, convenience and a visually appealing living environment, ultimately resulting in reduced vacancies and a competitive edge in the market.
The benefits for landlords & letting agents
Discount for Bulk Ordering
Dedicated Account Manager
Reactive Replenishment & Removal Service
Key Collection & Drop-off
Minimal Tenant Disruption
Leave everything to us
We know it can be tricky to finalise that 'let agreed' stamp, so if the property needs a refresh or your existing tenants urgently require a new mattress or a replacement sofa, our dedicated teams can offer the advice and choices you need. With reactive delivery we aim to provide an efficient turnaround and highly satisfied tenants.
We understand how busy landlords and letting agents are, and that's why we endeavour to take care of every detail; from collecting keys or direct tenant liaison to product placement, installation and removal of old unwanted items, freeing up your time to focus on your day-to-day business and allowing you to focus on other important aspects of managing your properties.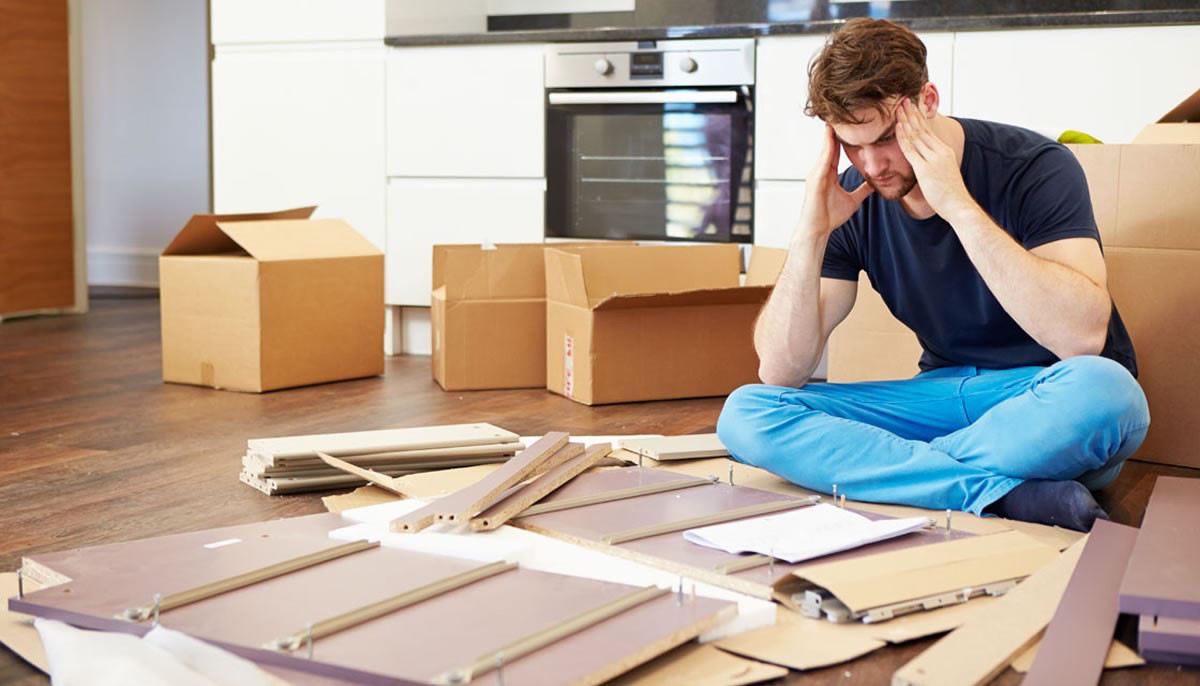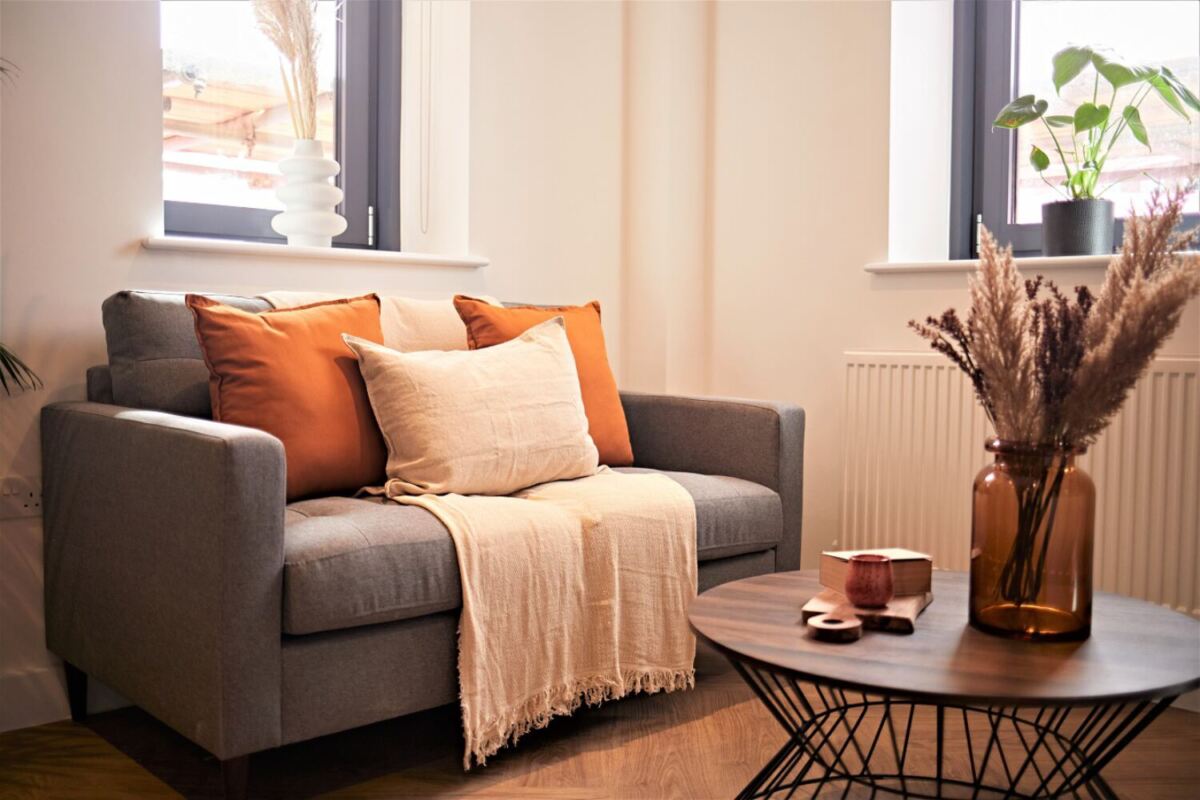 Hassle-free from start to finish
Whether you need individual pieces or a complete property refresh, our team is here to assist you from start to finish.
Our knowledgeable team is here to guide you through the furniture selection, ensuring you find the perfect pieces to meet your requirements. We provide prompt and reliable delivery, even with tight timelines or tenant turnover. Our installation team will set up the furniture professionally and efficiently.
Contact us today for expert advice and assistance in finding ideal furniture solutions for your properties.
What have landlords & letting agents said?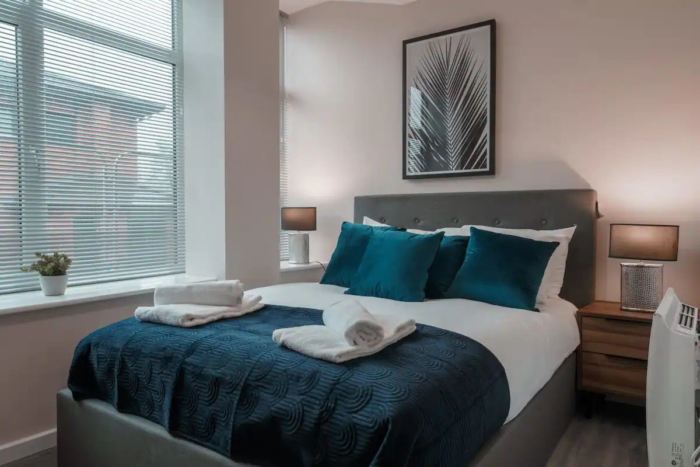 ""I have been using Instore for a few years now when it comes to furnishing properties. Whether it's for my HMO's, serviced accommodations or needing customised furniture; Michala and the team are always up for the challenge. Professional, knowledgable and always available to help out or advise. I cannot recommend them enough to anyone looking for fabulous products and services.""
---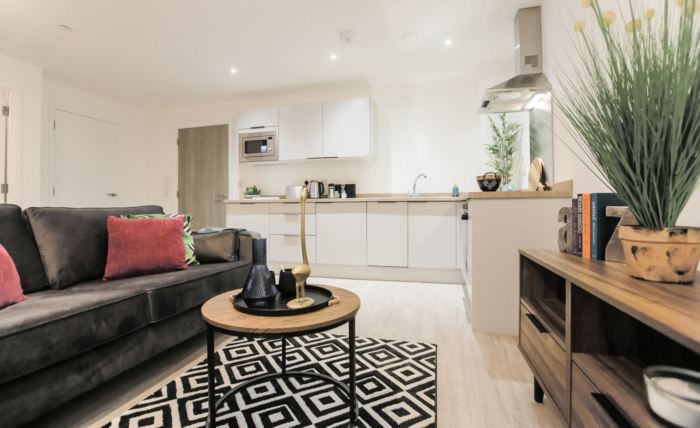 "I have been a long-standing customer of Instore Direct for the past 15 years. As a landlord of a large portfolio of high end properties, it is essential that my suppliers share my passion for excellent communication, efficiency and service. Placing orders with the office is effortless as each member has an in-depth knowledge of their products, allowing them to recommend items to suit my demands. The delivery team's communication is excellent, always calling me before hand on the specified day. They are smartly dressed in uniform and are always polite to both myself and my customers. In all the years I have used Instore Direct, they have never once let me down and always endeavour to assist me at short notice. In short, if you're looking for an honest, trustworthy and reliable furniture supplier, you need not look any further."
---
Get in touch
If you want to explore our services further, talk to one of our team, or would you like any extra information please get in touch.