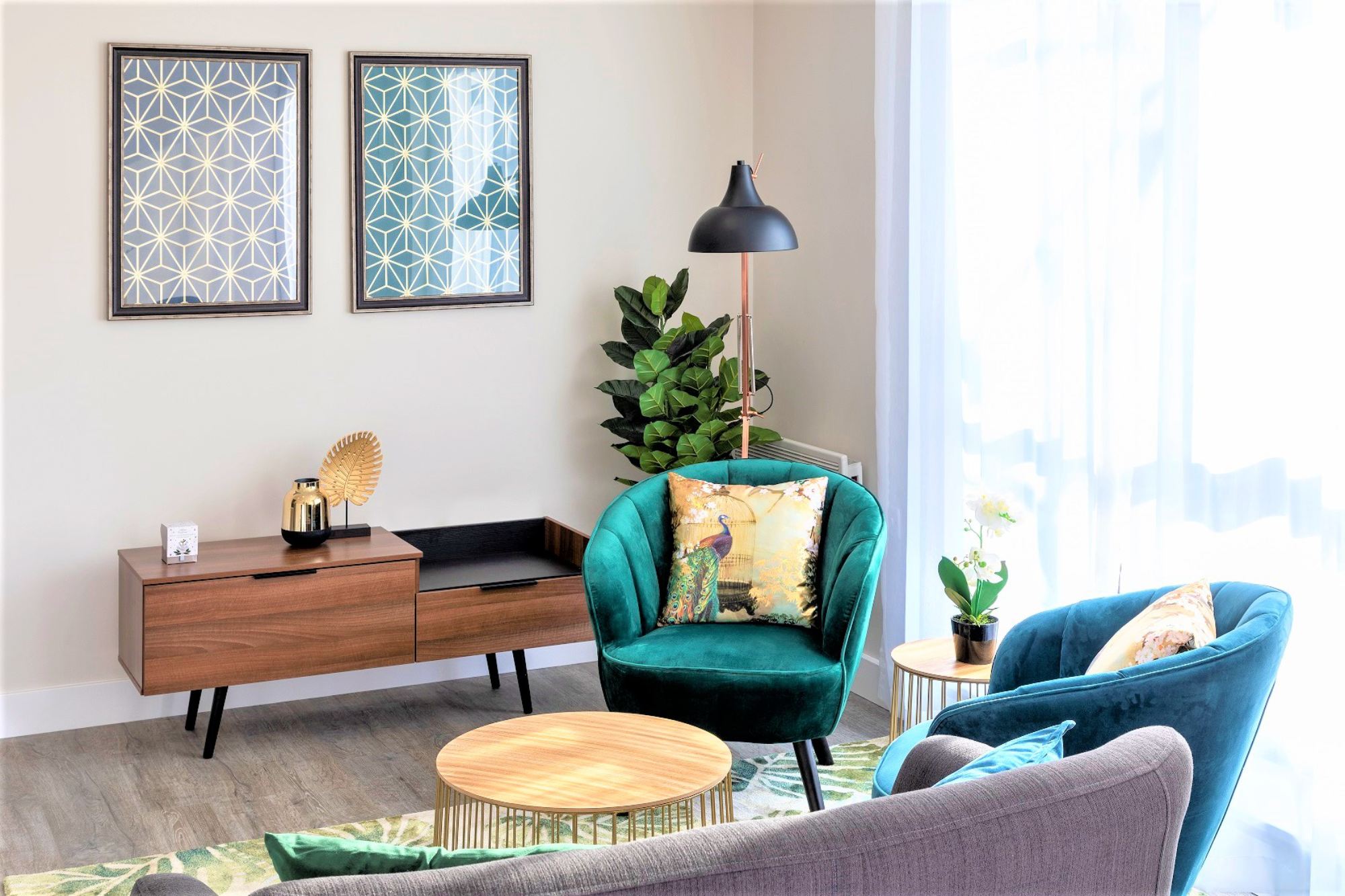 Stylish furniture built to withstand
Short-stay is here for the long-stay
The rise of platforms like Airbnb and Booking.com has revolutionized the way people book accommodations for short stays. These platforms provide a convenient and user-friendly interface for travelers to find and book a variety of lodging options, ranging from private rooms to entire apartments or houses. This shift in the accommodation industry has led to a significant increase in the demand for high-quality short-stay serviced accommodation furniture.
In order to attract guests and receive positive reviews, property owners and managers have realized the importance of providing a hotel-quality experience in self-catering accommodations. This means offering comfortable and stylish furniture that meets the standards expected in hotels. Guests are looking for a well-furnished space that not only provides the basic necessities but also creates a welcoming and enjoyable environment during their stay.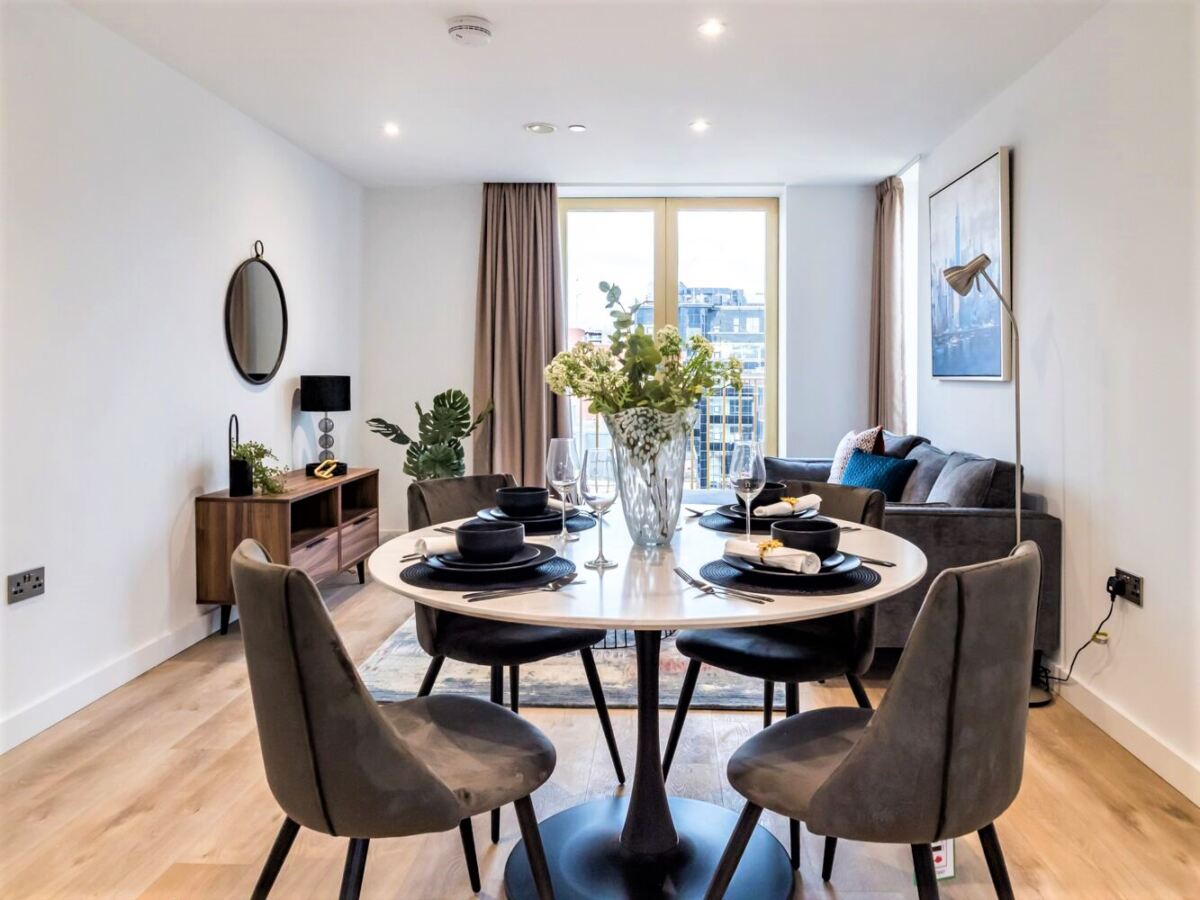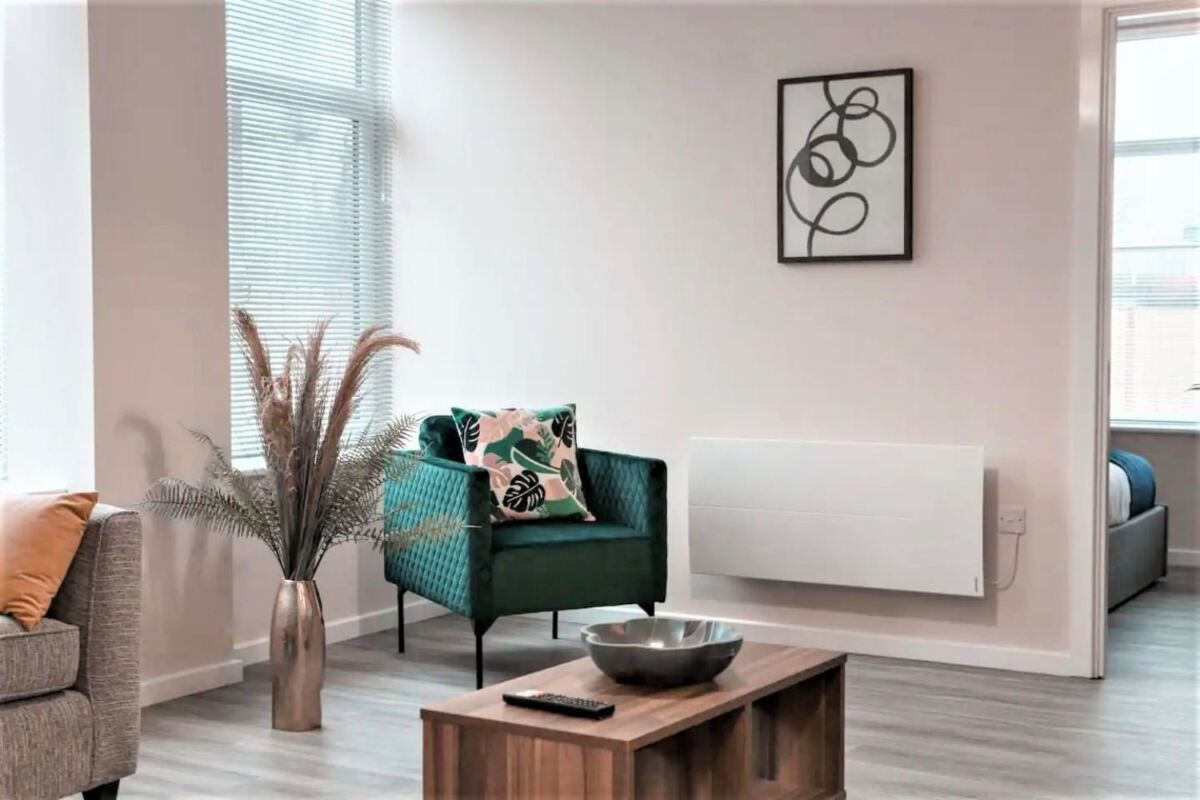 Delivering the WOW factor
With extensive experience, we have collaborated with numerous property hosts aiming to differentiate themselves in the thriving short-term rental market. They aspire to deliver their clients the WOW factor through serviced accommodation furniture specifically designed to endure the demands of a high turnover of diverse guests. They seek furniture that is both sturdy and resilient, while maintaining a stylish appearance to ensure a consistent flow of bookings.
Take a look at a recent serviced accommodation project we undertook for a property host.
The benefits for serviced accommodation providers
Bespoke Detailed Proposals
Reactive Replenishment & Removal Service
Dedicated Account Manager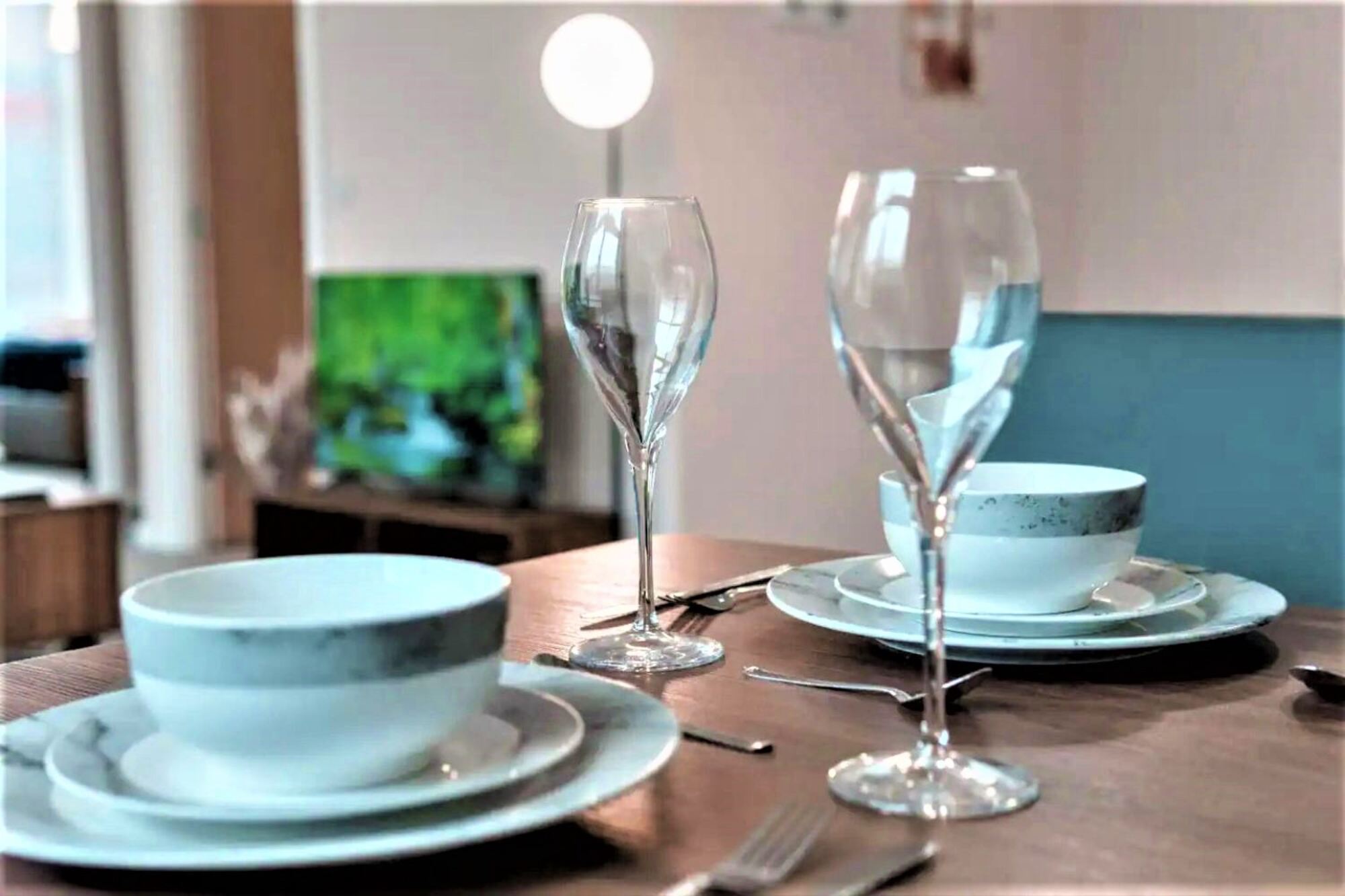 From toasters to televisions and toilet roll holders
We're not just about the hard furnishings - Instore can supply everything from cutlery to coffee machines and corkscrews, and from televisions to toasters and toilet roll holders, as well as plush soft furnishing packages and all the finishing touches to complete the look and transform your space into a fully-dressed ready-to-rent listing.
Here to make life easier
We're here to take the headache out of planning and procurement, delivery, installation and product placement. Why not get in touch today and speak with our team about our wide range of serviced accommodation furniture for property hosts including soft furnishings, appliances and accessories.
What have serviced accommodation providers and property hosts said?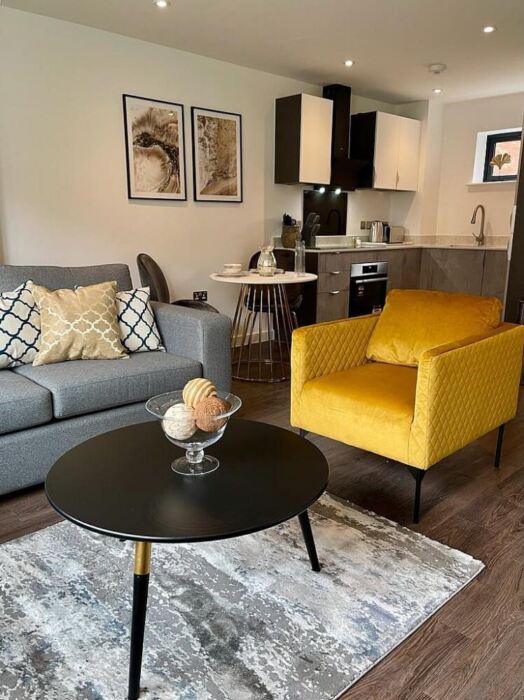 "Simon and his team always provide an excellent service - great furniture for our serviced accommodation at reasonable prices and precise delivery to fit in exactly within our timeframe. It helps that they're a pleasure to deal with too!"
---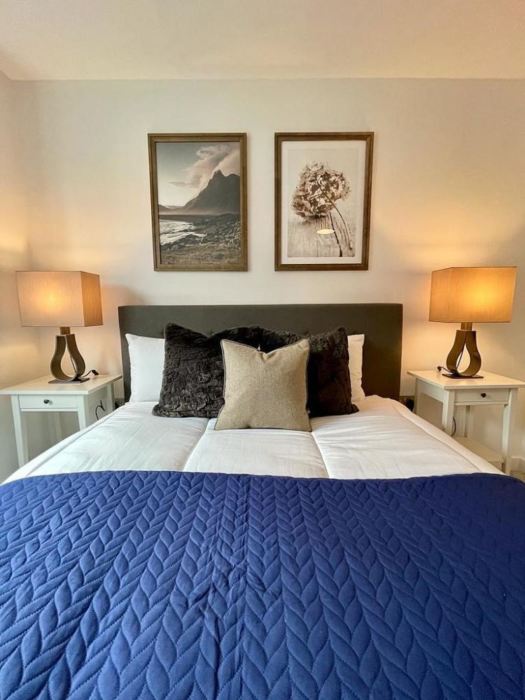 "Their ability to provide a complete and tailored furniture solution for my developments has been invaluable. The furniture package service is comprehensive and customisable, ensuring each of my developments has furniture perfectly suited to the style and needs of the space. They take care of everything from planning through to installation, and have made the entire process seamless and stress-free. Demonstrably, the style and quality of furniture has proved pivotal in securing fast bookings for our short term lets and serviced accommodation portfolio."
---
Get in touch
If you want to explore our services further, talk to one of our team, or would you like any extra information please get in touch.