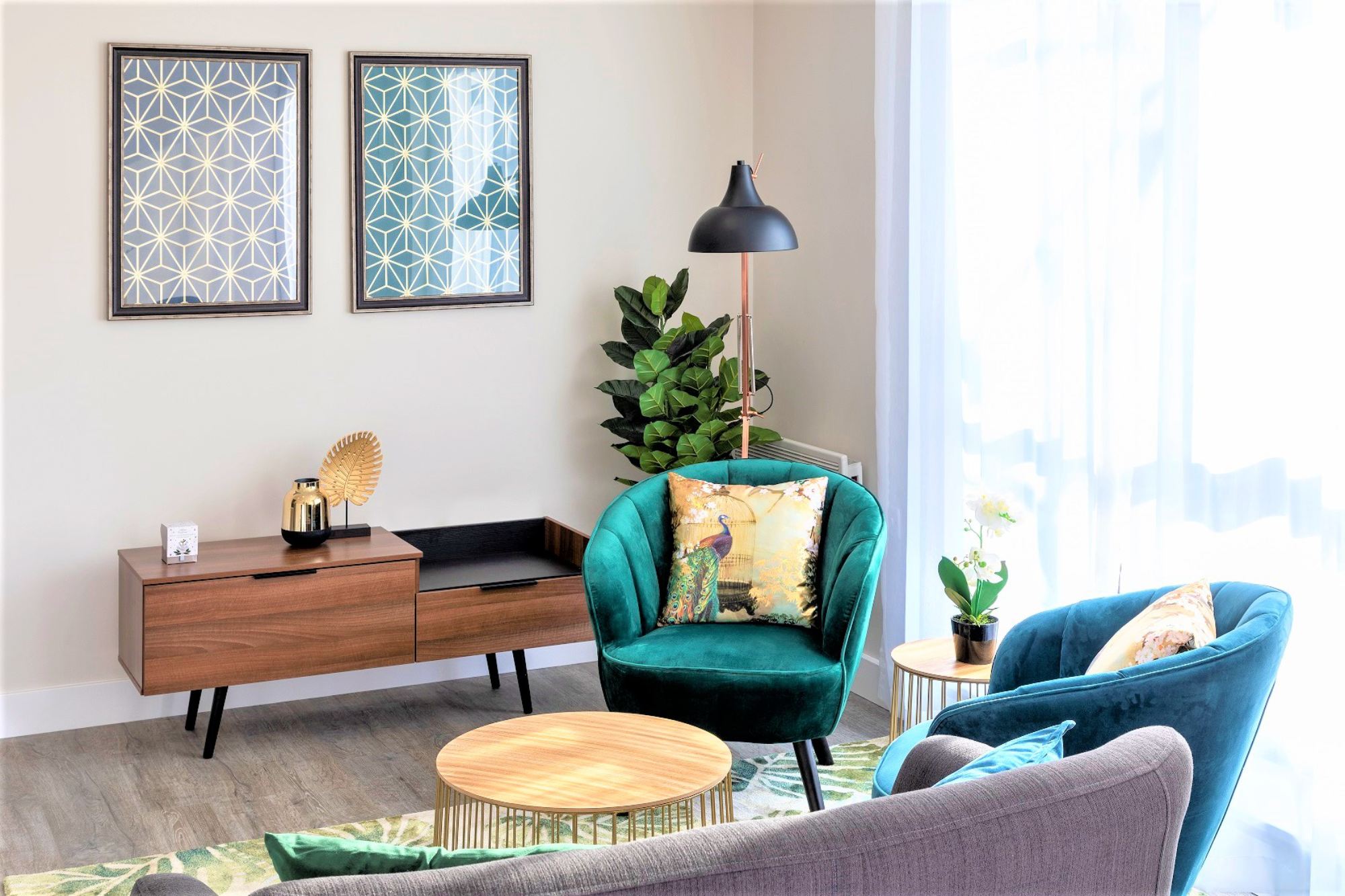 Stylish furniture built to withstand
Short-stay is here for the long-stay
Through platforms such as Airbnb and Booking.com, the demand for high quality short-stay serviced accommodation furniture has grown exponentially.
Offering clients a hotel quality self-catering experience has become a major new market for property developers, the build to rent sector and private landlords, attracting millions of holiday-makers, city-breakers and businesspeople alike.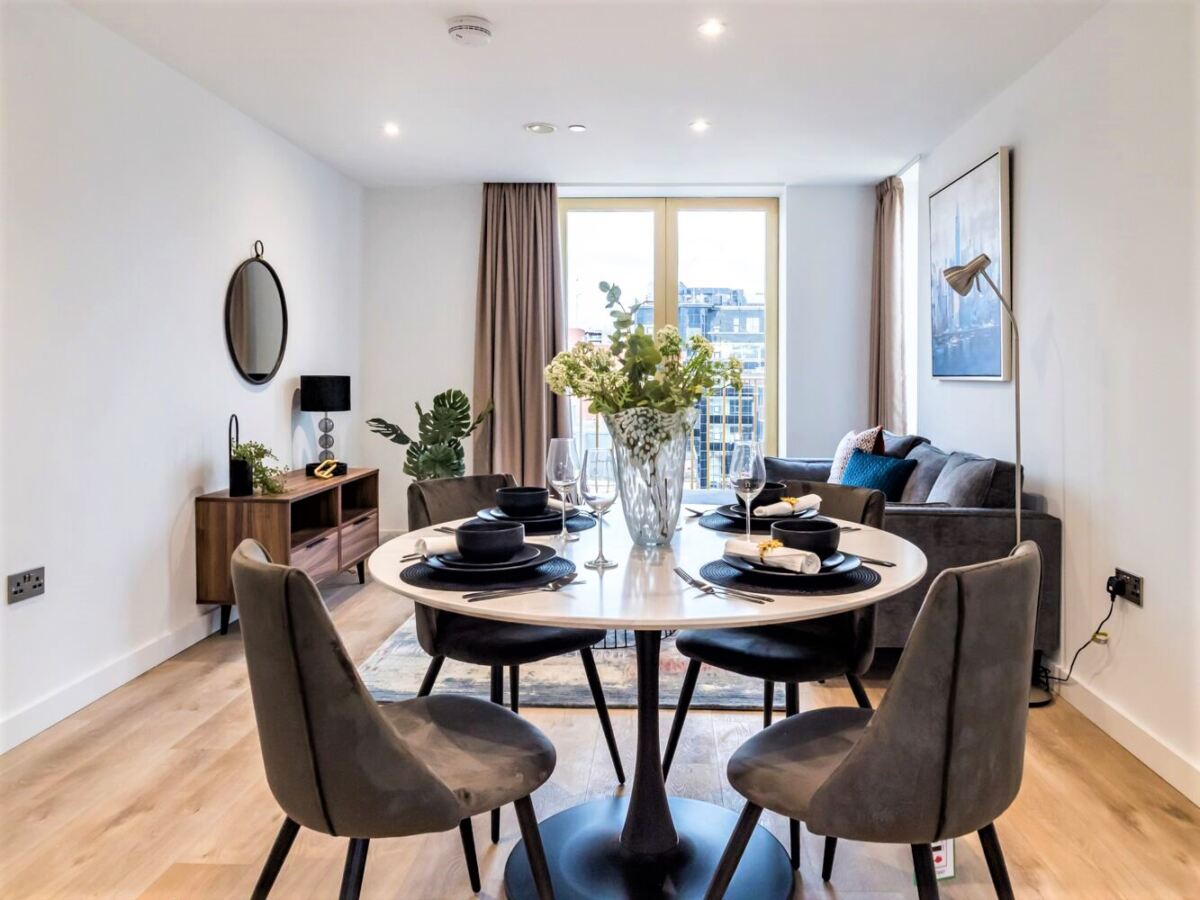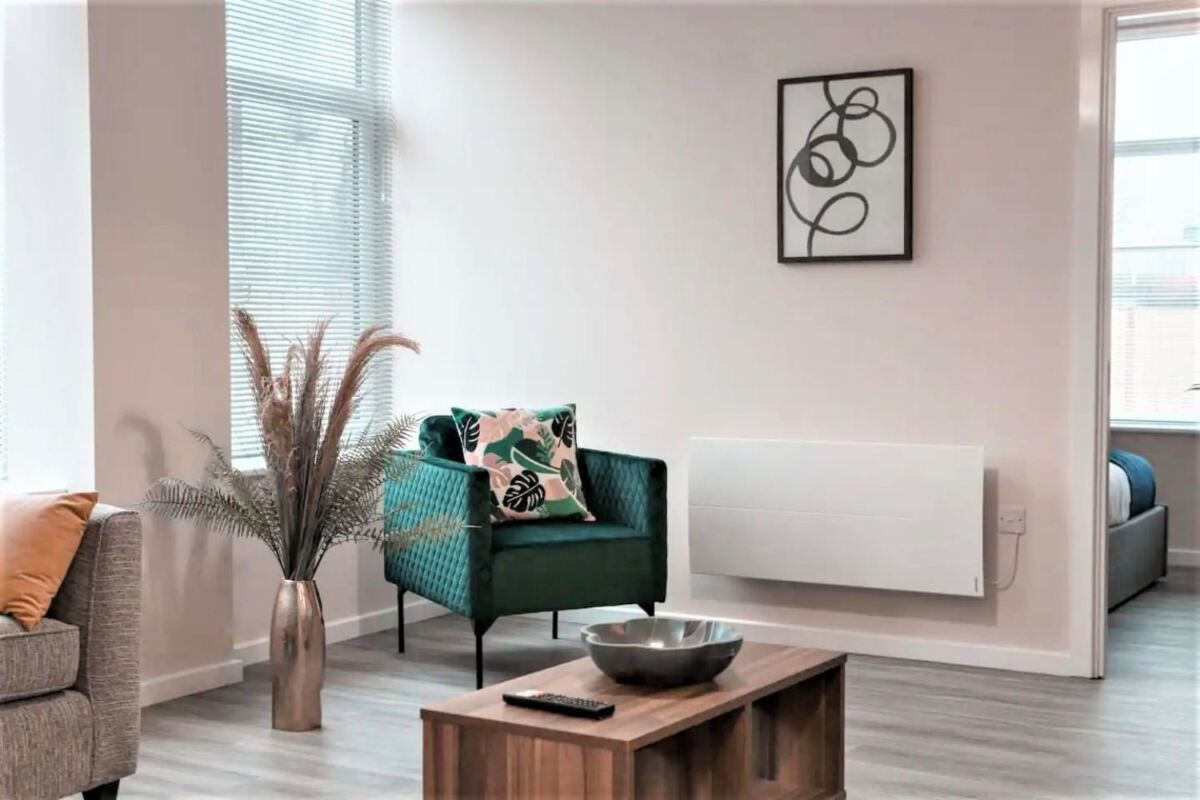 Delivering the WOW factor
We have amassed a wealth of experience working with many property hosts wanting to stand out from the crowd in the flourishing short-term let market. They want to offer the WOW factor to their clients with serviced accommodation furniture that's perfectly suited to withstand a high turnover of varying guests; they want sturdy and robust furniture with a stylish look to keep those bookings coming in.
With that in mind, why not take a look below at a recent serviced accommodation project we have worked on for a property host.
The benefits for serviced accommodation providers
Bespoke Detailed Proposals
Reactive Replenishment & Removal Service
Dedicated Account Manager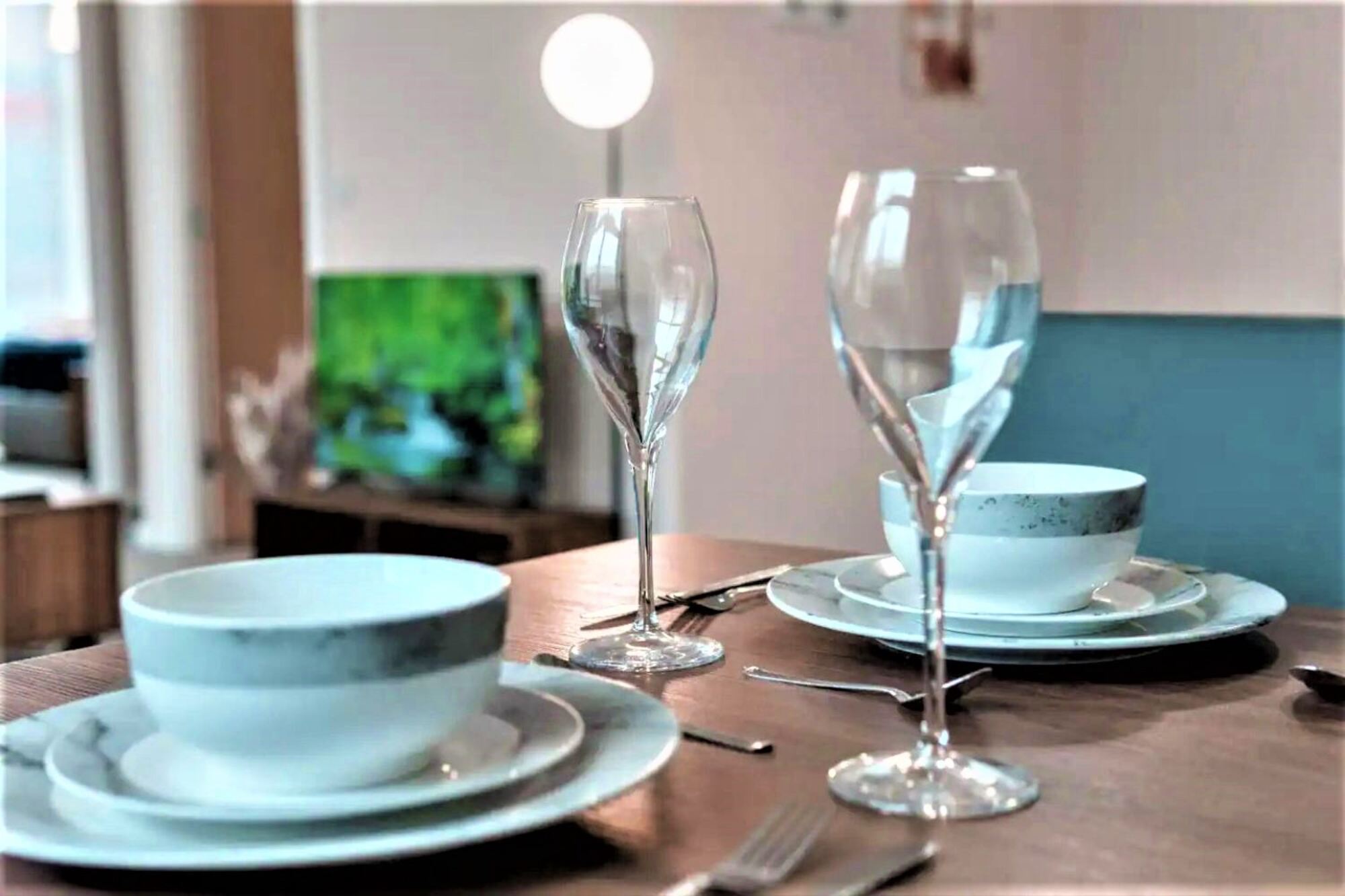 From toasters to televisions and toilet roll holders
We're not just about the hard furnishings - Instore can supply everything from cutlery to coffee machines and corkscrews, and from televisions to toasters and toilet roll holders, as well as plush soft furnishing packages and all the finishing touches to complete the look and transform your space into a fully-dressed ready-to-rent listing.
Here to make life easier
We're here to take the headache out of planning and procurement, delivery, installation and product placement. Why not get in touch today and speak with our team about our wide range of serviced accommodation furniture for property hosts including soft furnishings, appliances and accessories.
What have serviced accommodation providers and property hosts said?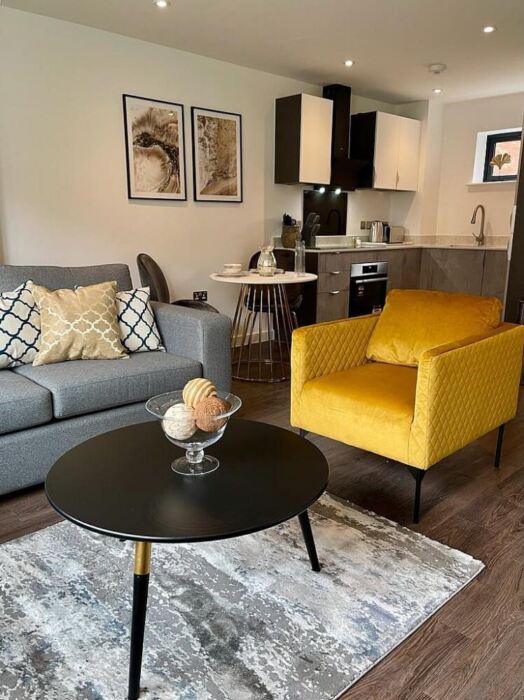 "Simon and his team always provide an excellent service - great furniture for our serviced accommodation at reasonable prices and precise delivery to fit in exactly within our timeframe. It helps that they're a pleasure to deal with too!"
---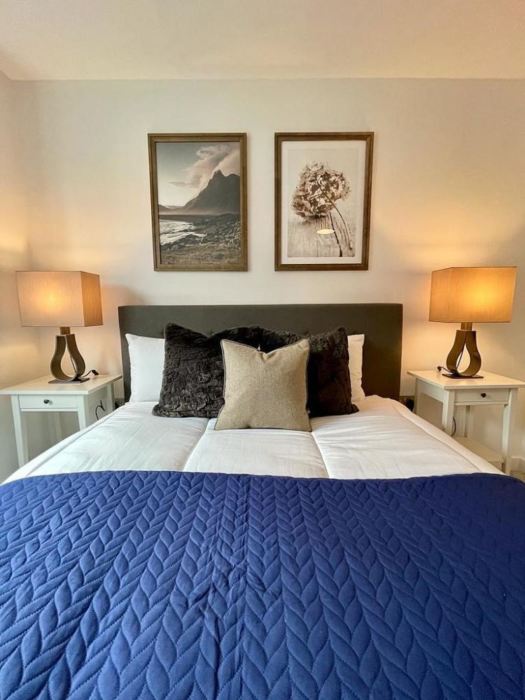 "Their ability to provide a complete and tailored furniture solution for my developments has been invaluable. The furniture package service is comprehensive and customisable, ensuring each of my developments has furniture perfectly suited to the style and needs of the space. They take care of everything from planning through to installation, and have made the entire process seamless and stress-free. Demonstrably, the style and quality of furniture has proved pivotal in securing fast bookings for our short term lets and serviced accommodation portfolio."
---
Get in touch
If you want to explore our services further, talk to one of our team, or would you like any extra information please get in touch.